VTF original products
VTF is manufacturing a number of original product ranges: multivitamin and vitamin-mineral complexes, complex drugs with plant extracts, and organic compounds for different categories of consumers. Products are available both in the traditional forms of tablets, capsules, and syrups, and in the original forms of chewing gum or vitaminized jelly.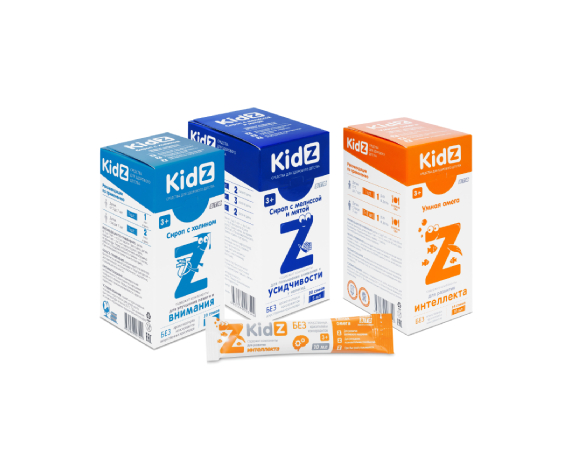 A range of comprehensive products designed for children
Free from colorants, flavors, and preservatives.

Mainly natural excipients in minimal amounts

Effectiveness confirmed by clinical studies.

Hypoallergenic.

Liquid products are faster absorbed; children like the tasty syrup.

An innovative dosage form – a single-dose syrup stick.

Convenience and hygiene: easy to take anywhere and anytime; no more measuring spoons, bottles, and sticky hands!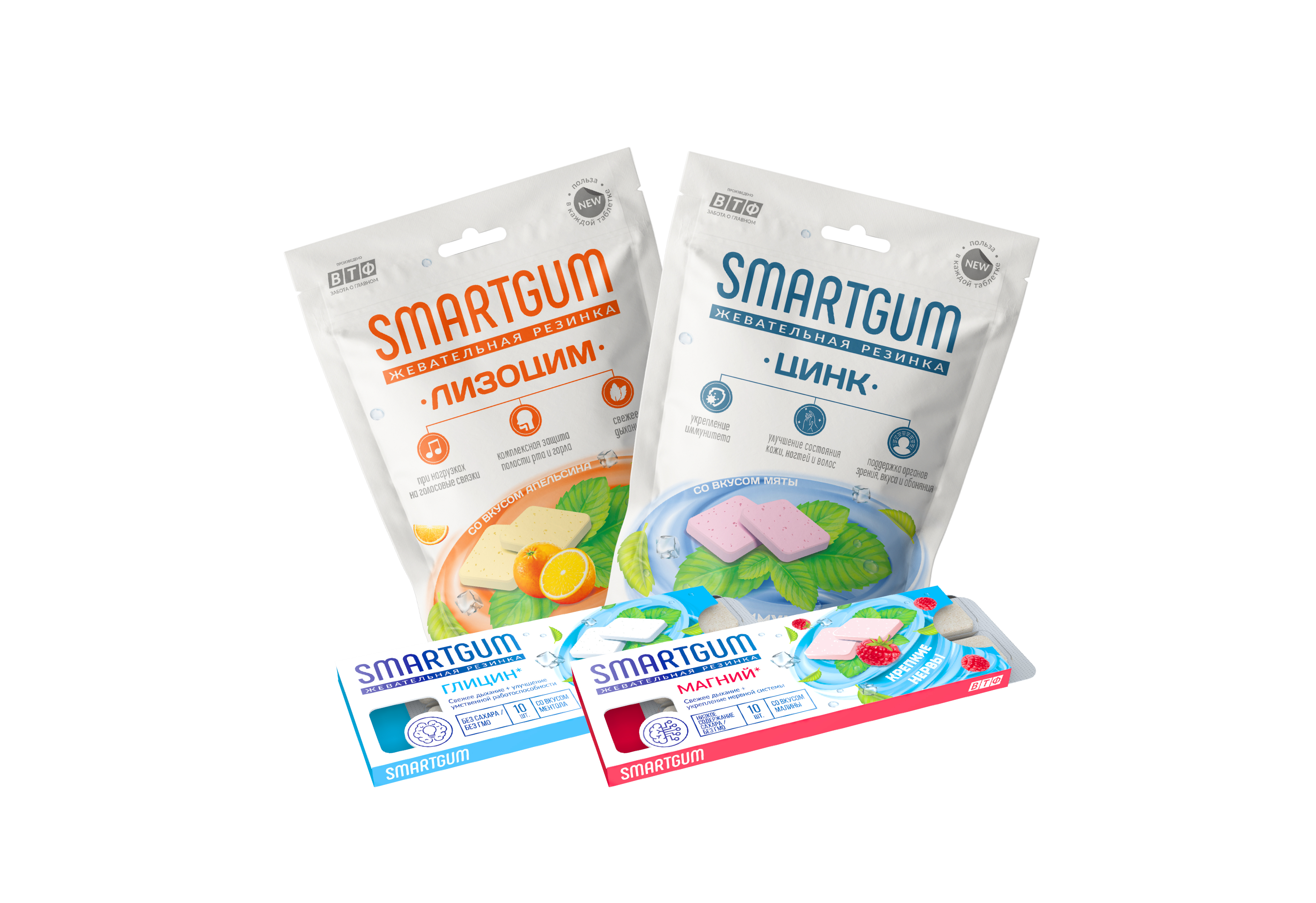 An innovative way of taking biologically active substances

Acts several times faster than a tablet.

Contains vitamins, minerals, plant extracts, organic compounds, and other healthy substances.

Tastes nice, freshens your breath.

Available in convenient bright, colorful packages.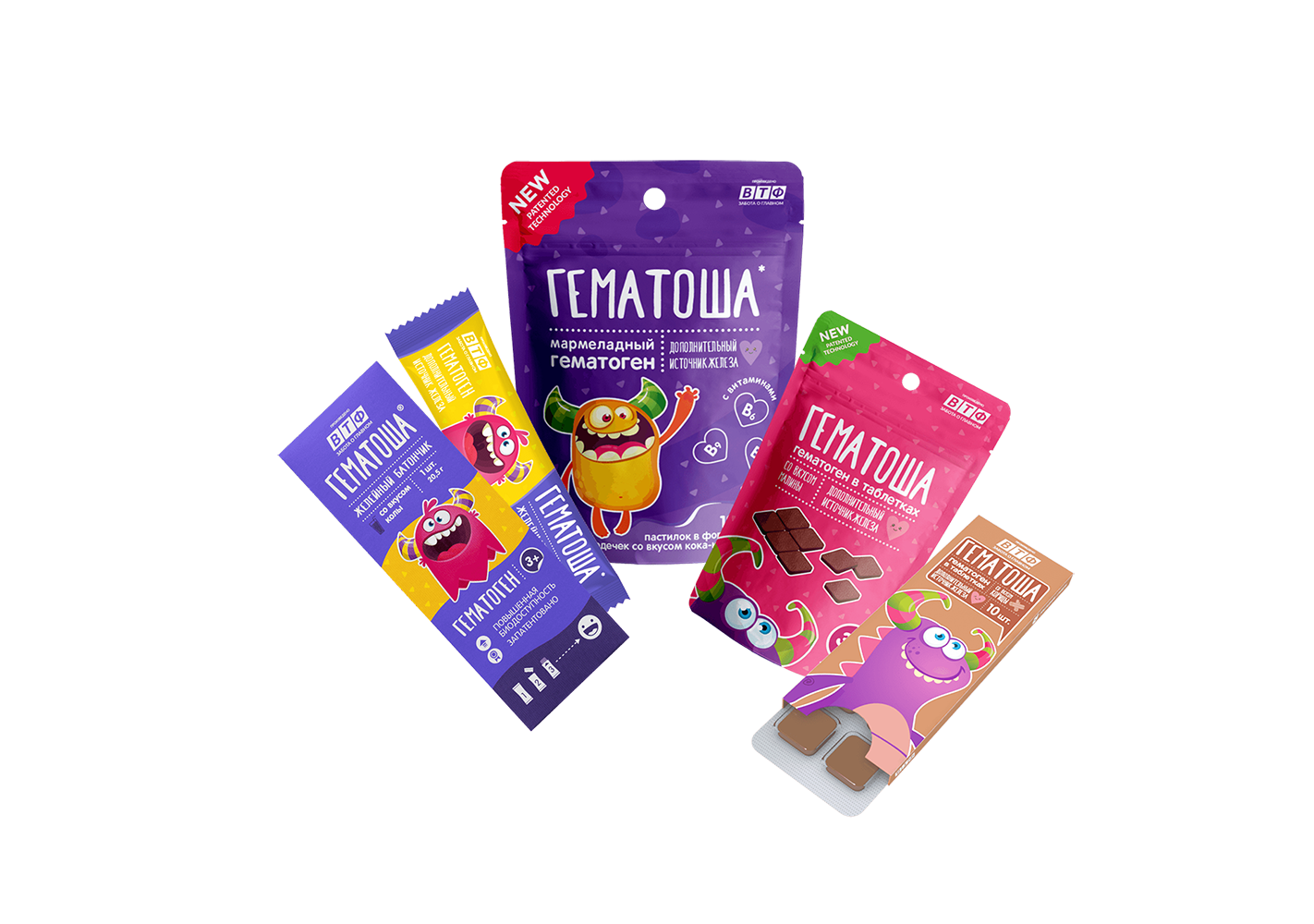 Made according to VTF's patented method.

Beneficial properties of heme iron are preserved for a long time and well absorbed due to protection from denaturation.

Approved for children aged 3+.

Available as marmalade and jelly in sticks (for the first time in Russia), chewable tablets.

Includes albumin as the main active ingredient.

Contains significantly less sugar than Hematogen in bars without condensed milk.

Extended shelf life.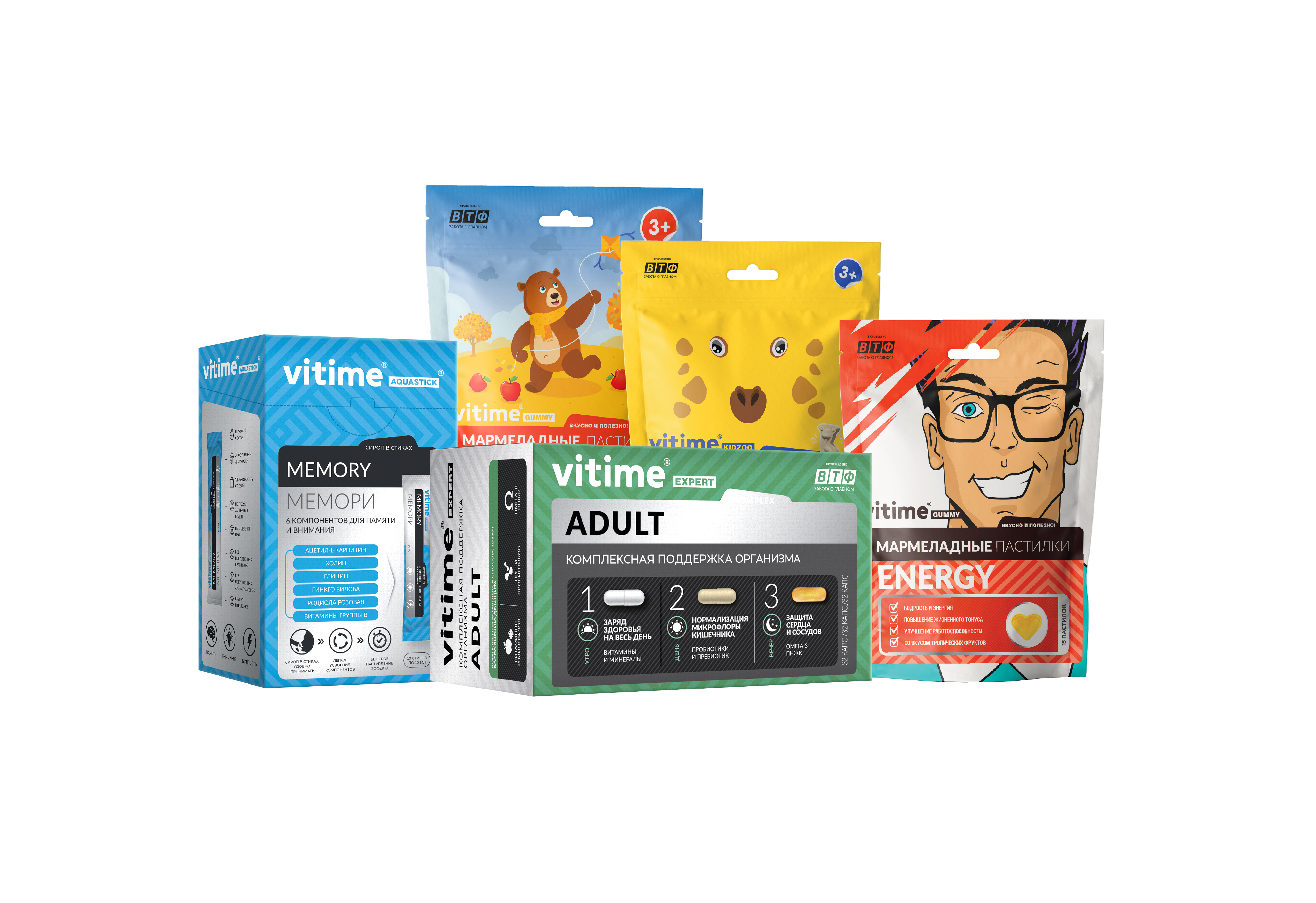 Modern vitamin and mineral complexes
Intended for various categories of consumers – adults and children, men and women, including people aged 45+.

Developed taking into account the sex and age specifics of the body.

Fortified with plant extracts, amino acids, and other beneficial substances.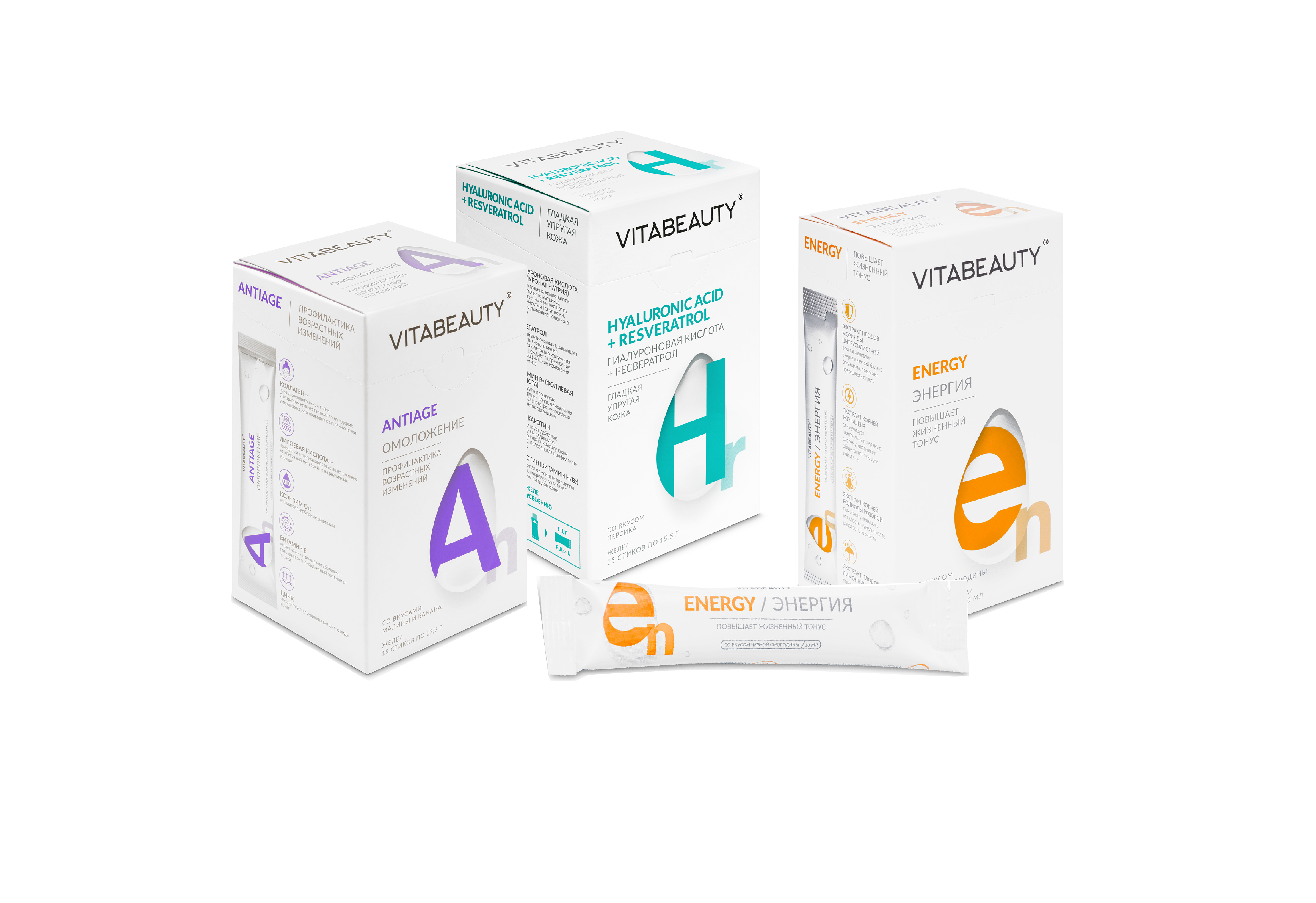 A series of unique products for women's beauty, health, and emotional well-being
Single-dose packed (syrup sticks and jelly bars):
Liquid forms are faster absorbed.

Сonvenient to use.

Easy to consume.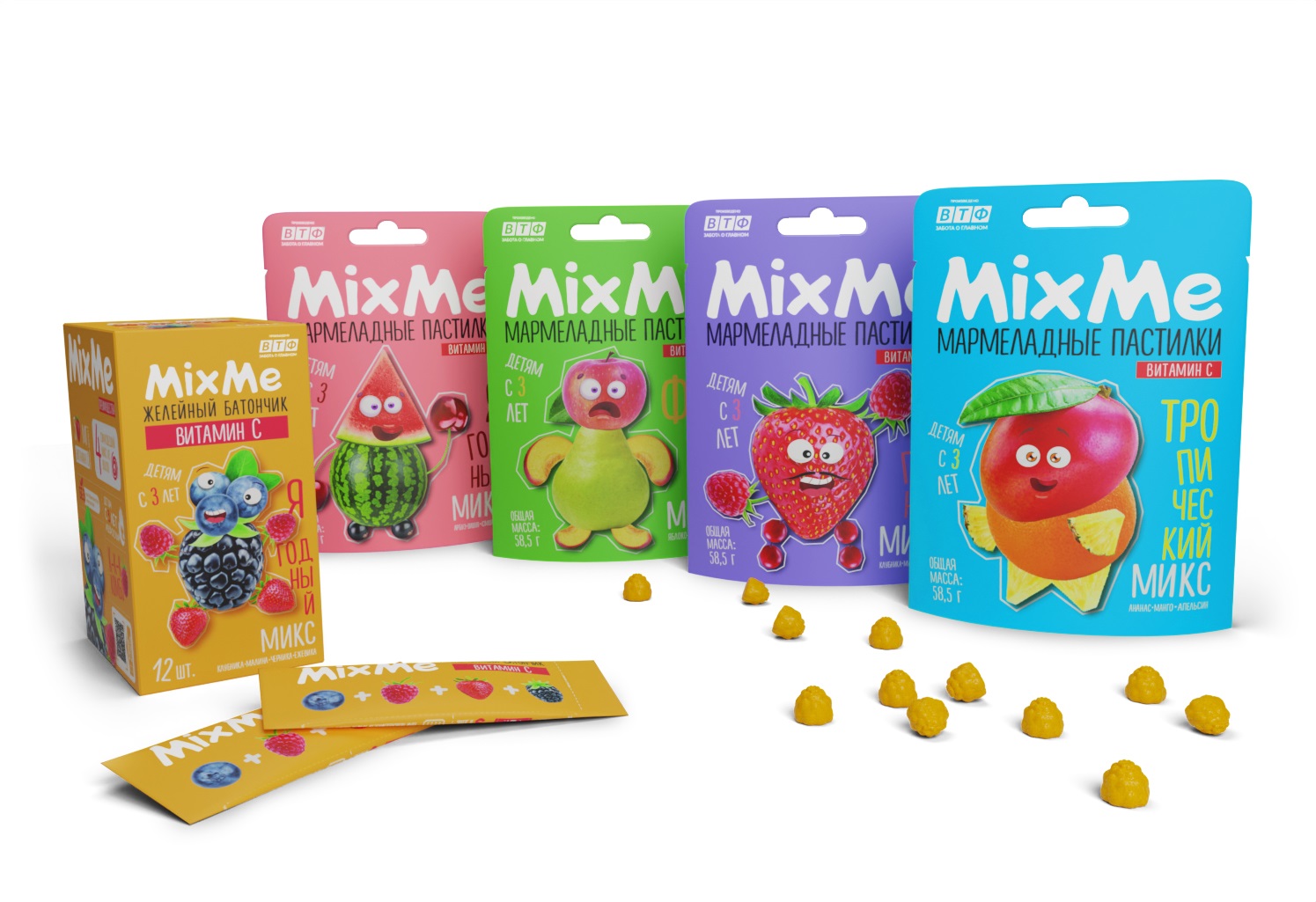 Vitamin C in the form of marmalade pastilles and jelly with fruit and berry flavor
For children aged 3 and up and adults.

One pastille = 30 mg of vitamin C. One jelly bar = 50 mg of vitamin C.

Based on natural juices.

Free of artificial colors and flavors.

Mix of flavors in every package.

Convenient release forms that you can take with you anywhere.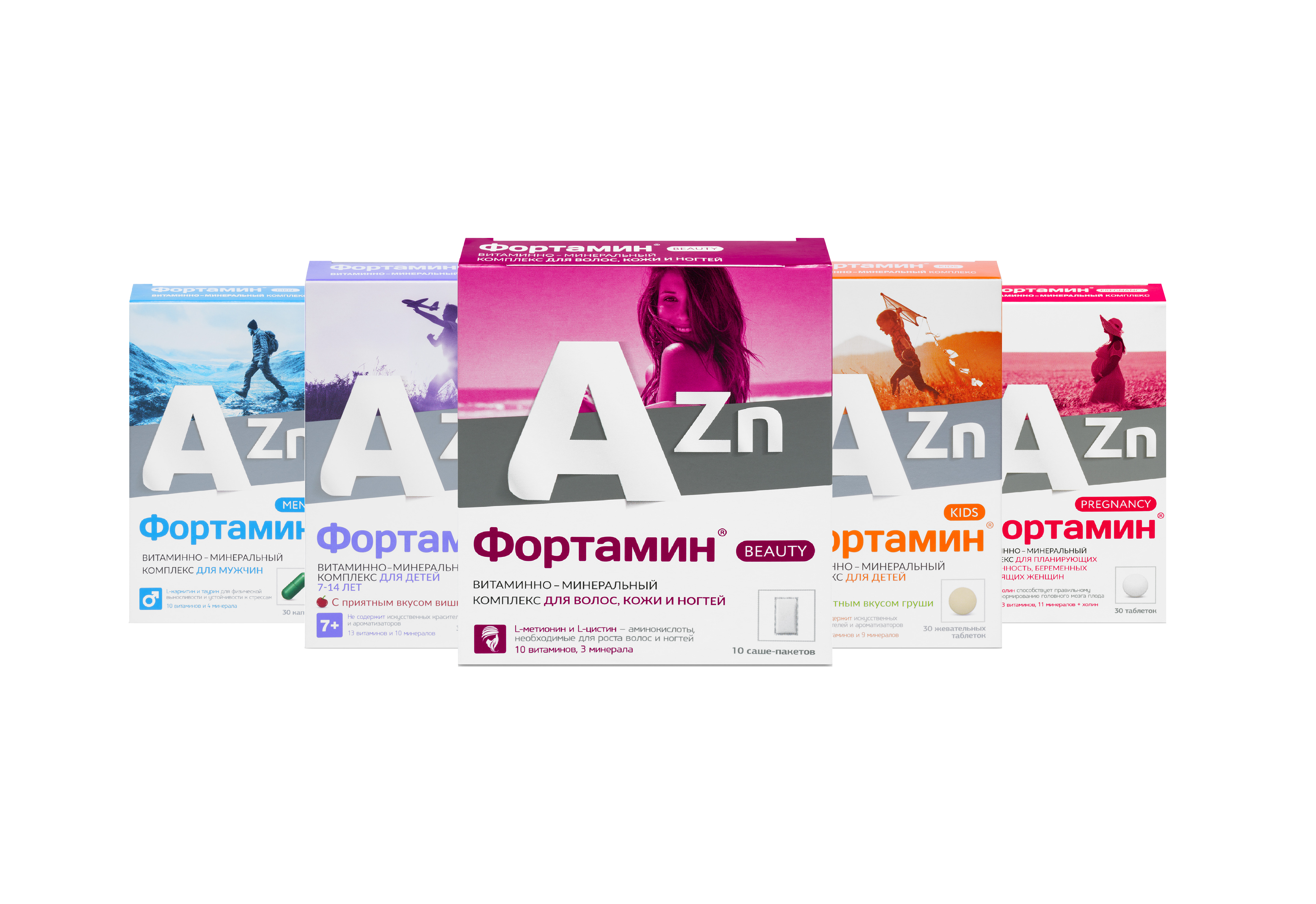 Vitamin-mineral complexes for the whole family
For children aged 3+ and adults.

Active ingredients in optimal dosages.

Developed taking into account the synergy of beneficial nutrients.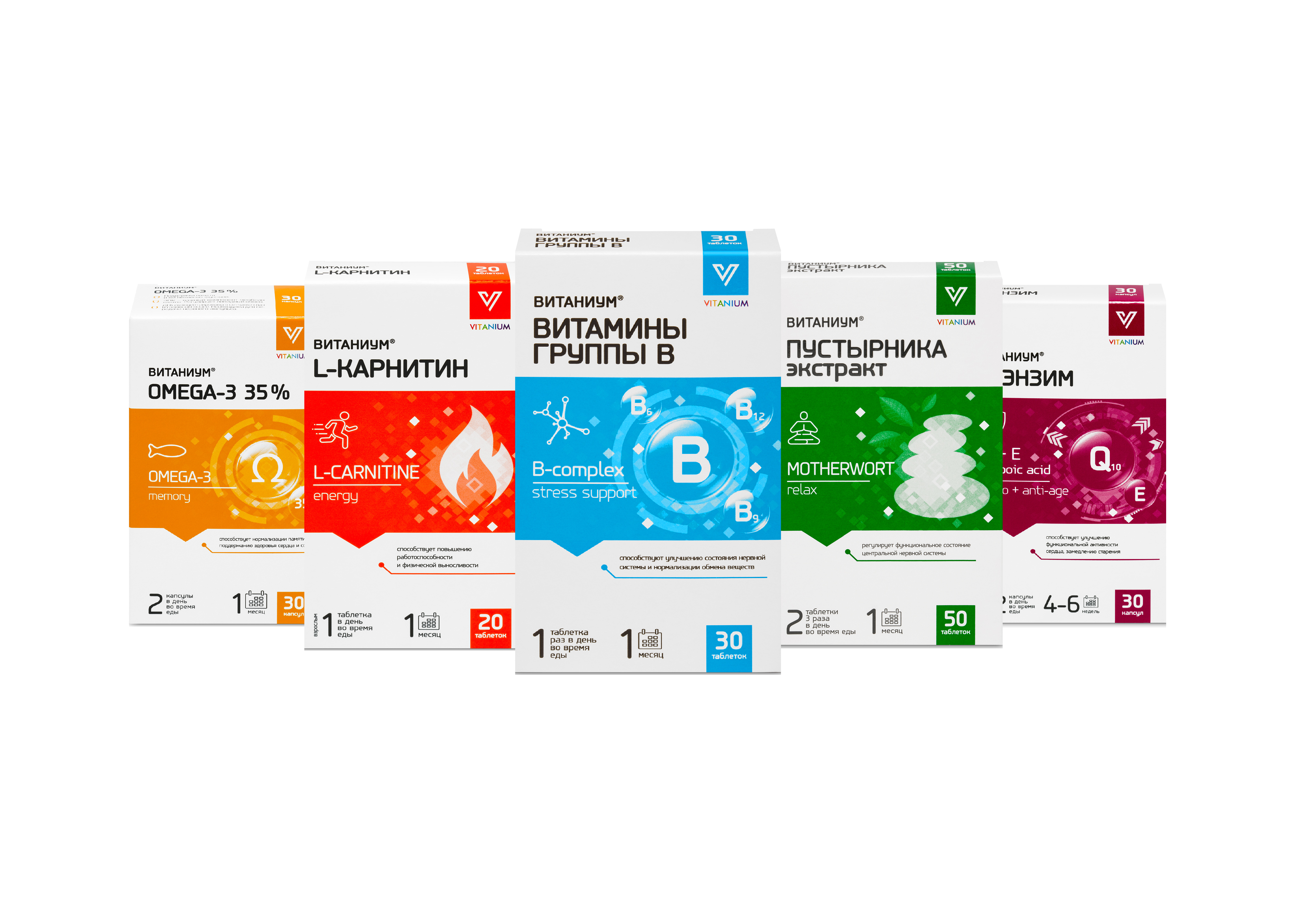 Vitamins, minerals, plant extracts, amino acids and omega – a great selection for everybody
A wide range of products.

For children aged 3+ and adults.

Dosages developed based on current daily intake recommendations.

Individual approach to compensating nutrient deficiency.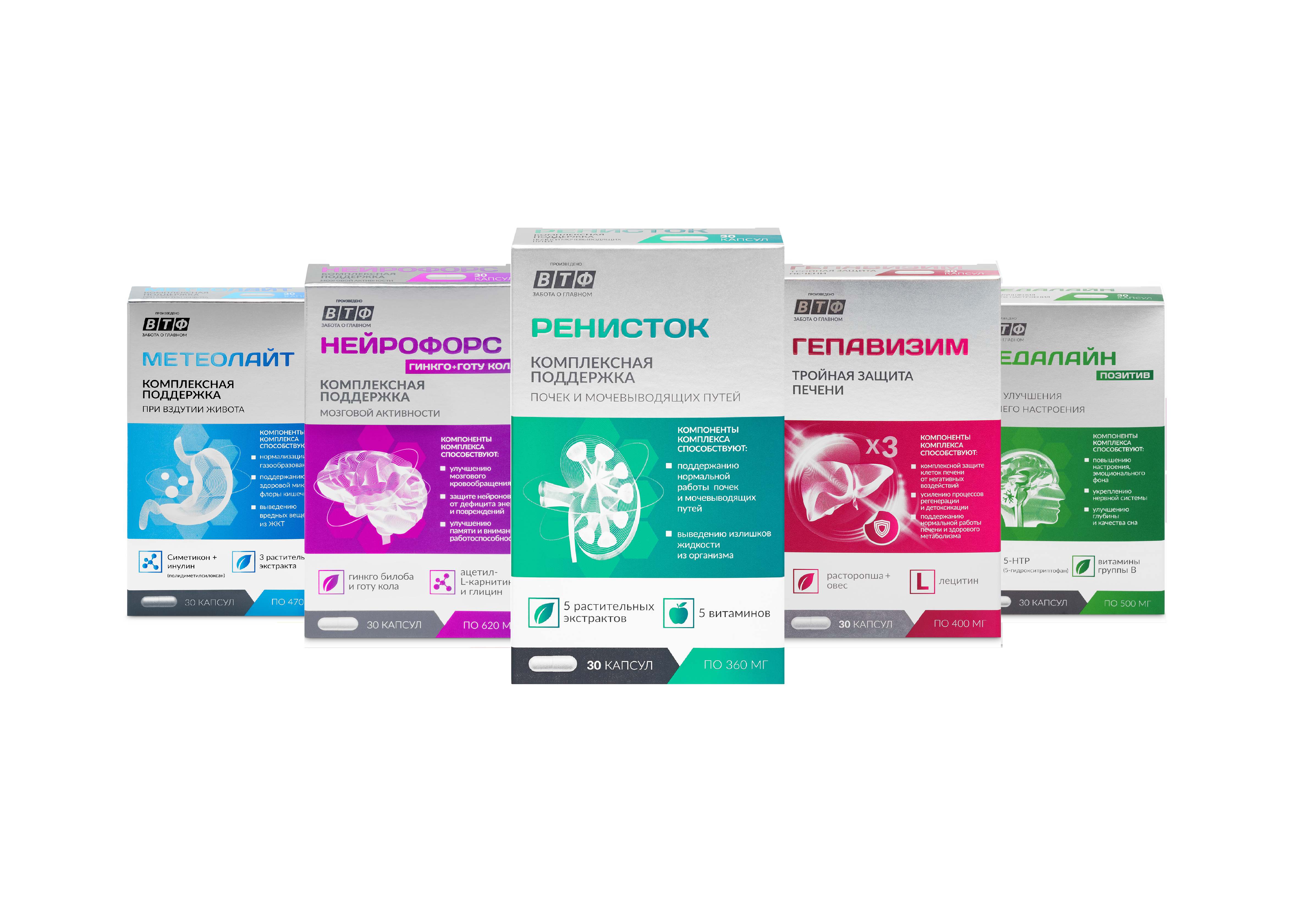 A range of products based on natural nutrients with clinically proven benefits
Contains mainly natural nutrients.

Effectiveness of the ingredients confirmed by clinical trials.

Optimal dosages developed taking into account the norms of daily intake of useful substances.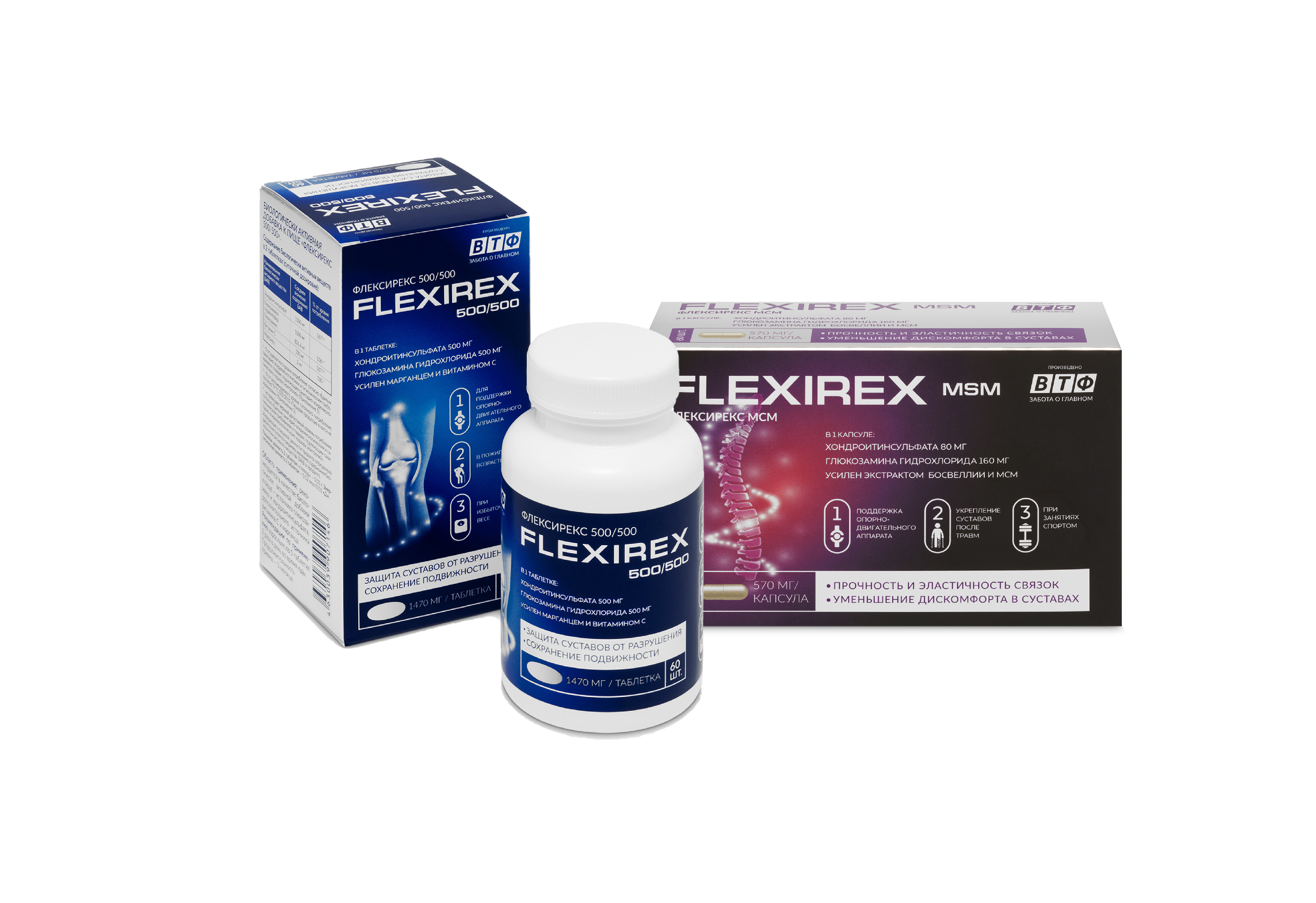 Innovative complexes for joint health
Nutrition, strengthening and improving the metabolism of cartilage tissue.

High bioavailability.

Useful ingredients complement each other's action.

Specialized nutrients enhance the benefits of glucosamine and chondroitin.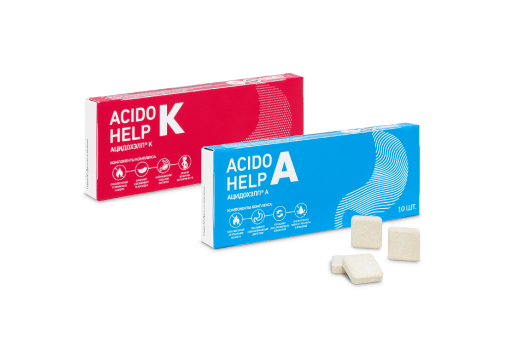 Modern complexes for reducing heartburn symptoms and improving functional activity of the gastrointestinal tract
The components enhance each other's action.

Mineral antacids help to neutralize excess acidity.

Extracts and vitamins positively impact the gastrointestinal mucosa.

Compact packaging format.

No synthetic flavours.